Learn
Learn online at your comfort and your own pace with quality courses and webinars. All courses are rigorously prepared and are accredited by the relevant statutory body(s).



TOP COURSE CATEGORIES

Infectious Diseases

Public Health

Internal Medicine

Psychiatry

 
Collaborate
Network with other healthcare professionals and build amazing professional relationships.



TOP INSTRUCTORS

Dr. Adeola Fowotade

Dr. Jokotade Adeleye
Contribute
Deliver impeccable value while making money by uploading healthcare-related courses.



COURSE FACTIONS

Medical Students

Medical Professionals
NEW: Webinar on Migrating to the UK as a Nurse
Join our instructors in this insightful & engaging webinar on how to get started with practising nursing in the UK — for FREE!
Data analytics using Excel for Healthcare Professionals & Hospital Staff
Get to know advanced use of Microsoft Excel for Data analysis.
NGN 7500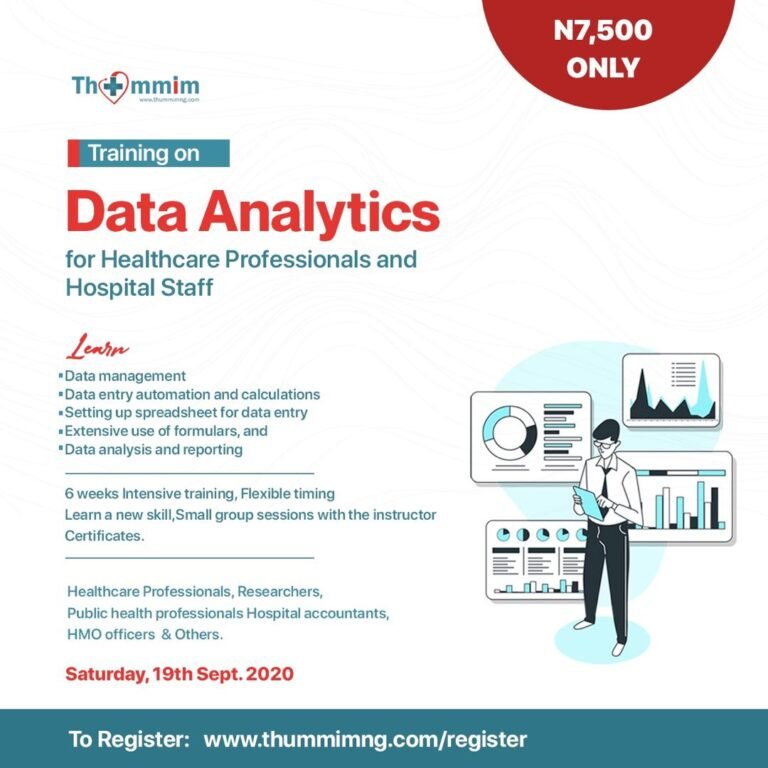 Exclusive: Basic & Advanced Airway Management & Emergency Oxygen Administration
Enjoy exclusive offer for 3-in-1 course on airway management and emergency oxygen administration by our partners — NJO
NGN 10,500
Level up in Microsoft Excel and PowerPoint
Get started with industry-leading presentation and spreadsheet packages by Microsoft with an industry expert.
NGN 2000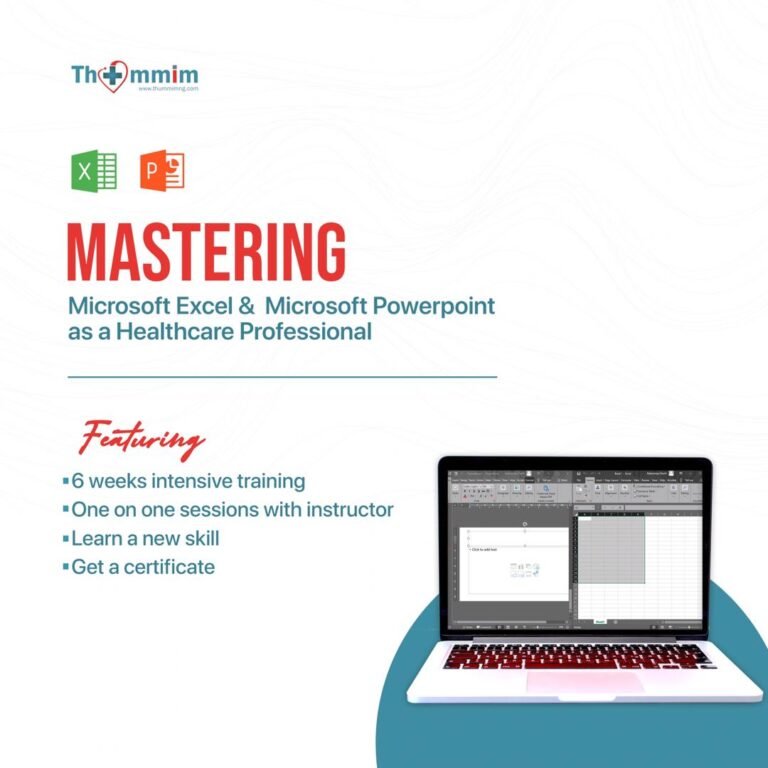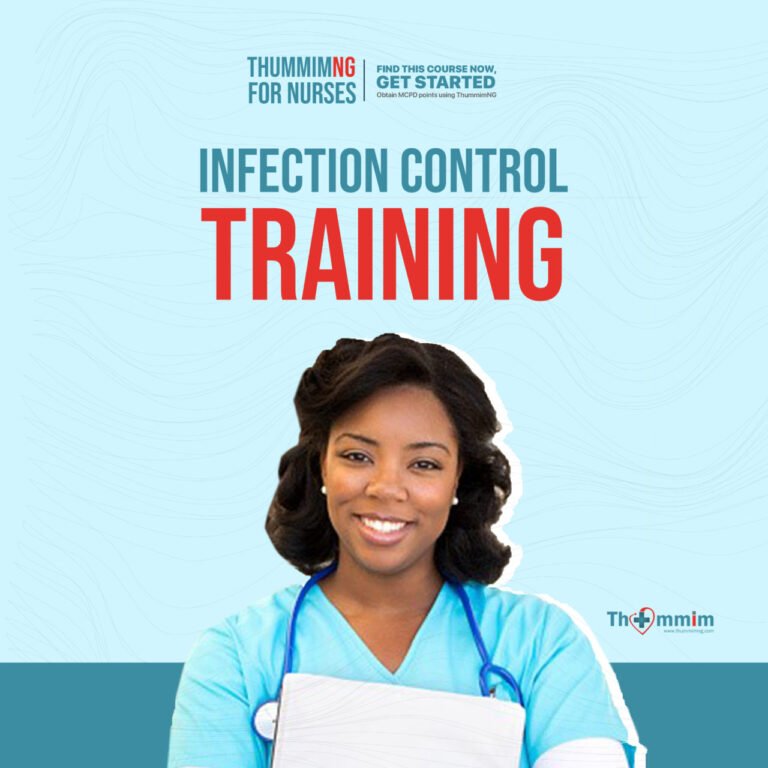 FOR NURSES/MIDWIVES
Infection Control
— Rev. Dr. Daniel
In-depth training on understanding and control of infectious diseases for Nurses & Midwives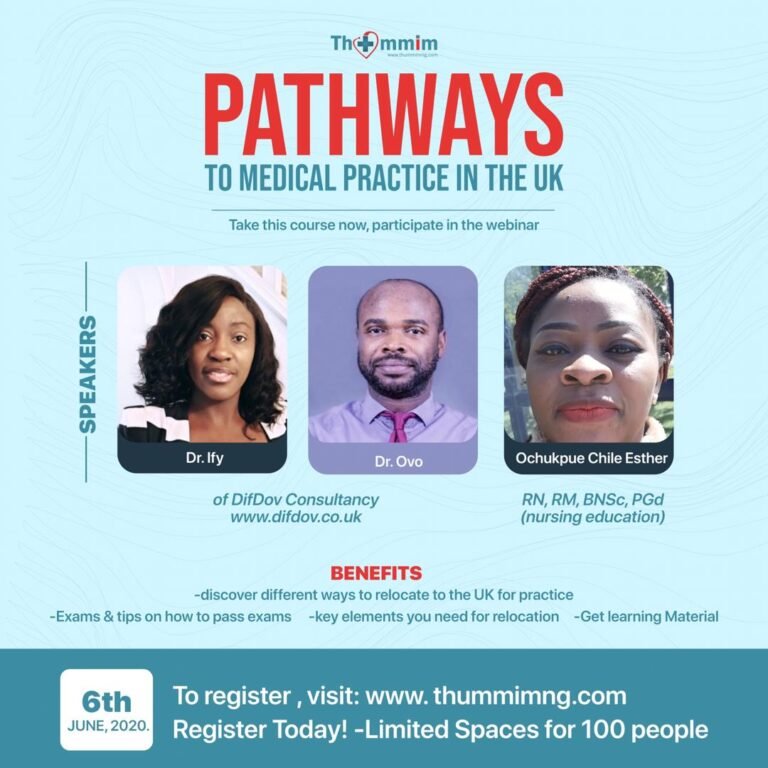 FOR DOCTORS
Pathways to Medical Practice in the UK
— DiffDov
Join our instructors in the most insightful and engaging discussion on how to get started with practicing medicine in the UK.
Understanding COVID-19: Frequently Asked Questions
With the declaration of COVID-19 as a pandemic by the World Health Organization (WHO), we collated answers to some of the pressing questions from our top-tier medical professionals.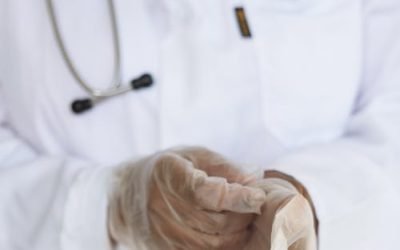 Medical practice in Nigeria is a bitter-sweet experience, most of it being bitter. The sweet part is accounted for only by the fact that after all...
read more