I got in contact with ThummimNg through a colleague of mine. I must admit that I fell in love with the package that ThummimNg offers. It has been a great experience being an instructor with ThummimNg. The online educational platform has challenged me to take on new tasks to adapt to the new-normal. It is always thrilling to share knowledge with the enrollees, as this snowballs into best practices in their respective practice sites.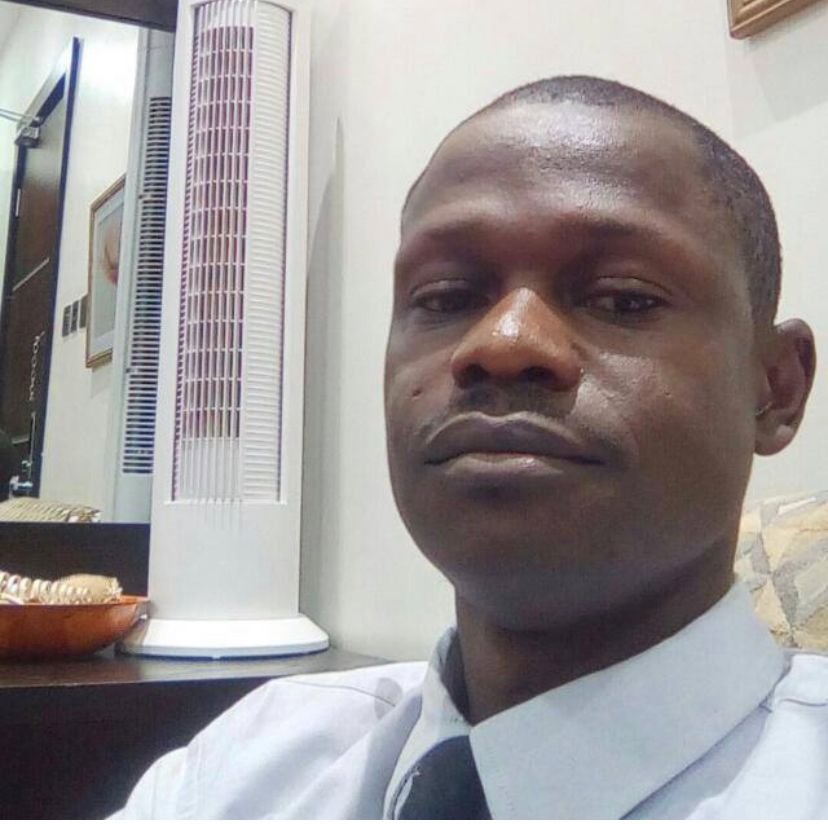 Niyi Aje
Being on the Thumming platform is
one of the best things that has happened to me. Through the platform, I can share my knowledge with my colleagues and others on a large scale. The tutor support is top notch. They just don't onboard you; they walk with you every step of the way to make creating your courses very smooth. I encourage healthcare workers to come onboard. There is a place for everyone.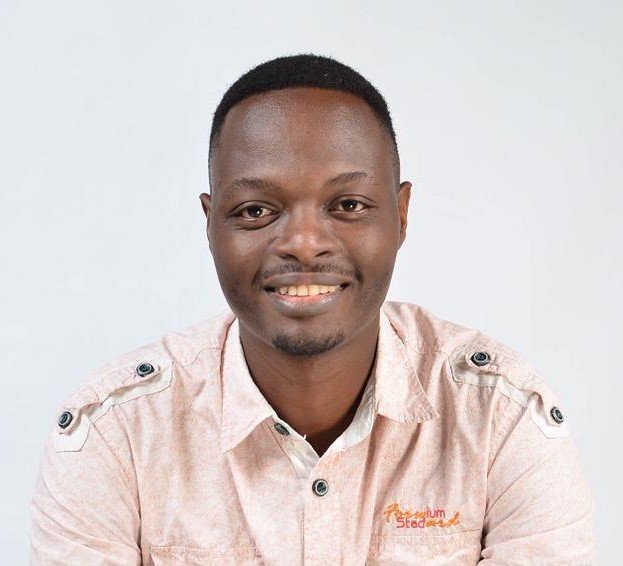 Ronald Ikpe