Knowledge is truly essential to human existence.
From the day we were born, we have been blessed with the right to study our world, to give our minds flights, to hunger for more and to expand our potentials.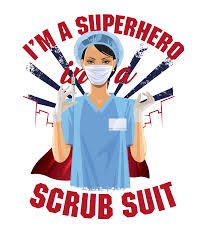 Even after the structured formal education, learning continues throughout life.
More importantly, healthcare is dynamic and constantly evolving.
Nurses need to deliberately update themselves on current trends in patient care management to be able to meet up with the ever-changing needs of their patients.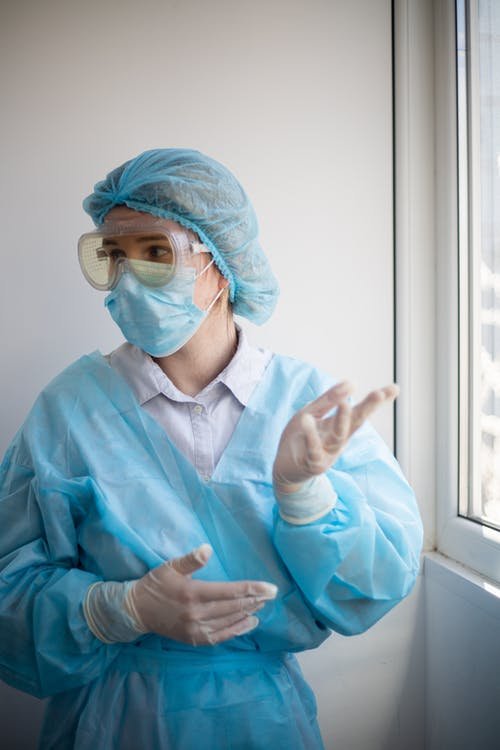 At www.thummimng.com we are devoted to helping you be in the know of current trends in healthcare practice and offer you a seamless journey as you seek to know more
So take a deep breath, relax, and begin your tour in search of knowledge.
Welcome on board!