In this blog post, we will be sharing with you seven things you probably don't know about us, so let's
get straight there.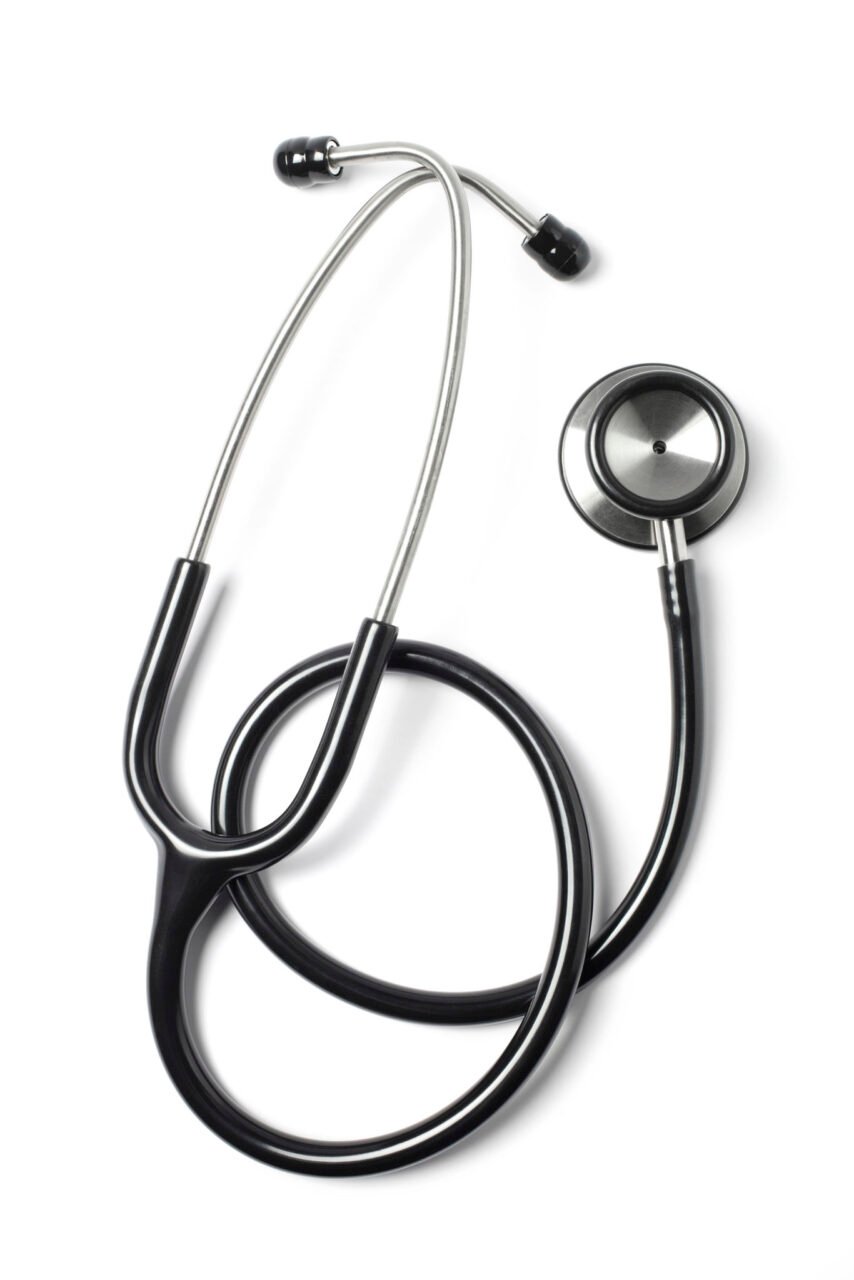 1. You probably know that ThummingNG is an online learning platform tailored specially for healthcare professionals, but do you know that this platform is actually a product of the company, Intelligent HealthCare Solutions? Intelligent Healthcare Solutions is a Nigerian registered company that started full business operations in 2019 and one of her biggest product since then is ThummimNg.
Well, hang on and get to know more.
2. Apart from providing an online learning platform, ThummimNG also provides on-site training for healthcare institutions and corporate bodies. We do this via the exceptional services of our Independent Instructors.
3. We understand how tasking surveys can be and so, we made provisions for carrying out surveys for healthcare professionals and institutions. We get to the field, collect the desired data, and analyze them for whatever information you seek.
Now, that's not all, let's dive in further.
4. ThummimNG also has an affiliate marketing program where individuals (students, workers, literally anybody) who recommend our courses to their network(s) and get people to enroll, earn for every course sold via them. The marketing system is quite easy and if you want to know more about it, simply contact us via here.

5. Our course creators are not aliens! Anyone – whether a healthcare professional or otherwise – can join our increasing number of independent Instructors, creating courses in any field of expertise
and earning from the sales too, so long as the course fills a knowledge gap.

6. And now, another interesting one. When we boast of having a large network of healthcare professionals, it is because we truly do. ThummimNG, being a great learning place for healthcare professionals, has about 6,000 doctors, 4,000 nurses, 2,500 pharmacists and many other paramedics
on our platform. Now you see, if you want to get a piece of straightforward information from healthcare professionals, ThummimNg is surely your best bet.
And lastly …

7. You probably know this, but we are not sure you have done the needful, so we will include it regardless. We have a YouTube channel! Now, here's the question: why have you not subscribed to our channel? We share valuable contents that help course creators and students on their e-learning
journey. You shouldn't finish reading this blog without checking the channel out. Visit the channel here, subscribe and be sure to turn on the notification button. You will surely not be disappointed.

Now you know these things about us, how about sharing your knowledge with us … we want you to come on board and become a course owner. Make the world a better place by sharing your knowledge and of course, making yourself an extra stream of income. If you want to know more about this, please contact us here.
We hope you enjoyed reading through this article.
See you next time and please don't forget to share this blog with your friends and colleagues.

Bye